Introducing SteelShield™
COOK FROM SCRATCH, WITHOUT THE SCRATCHES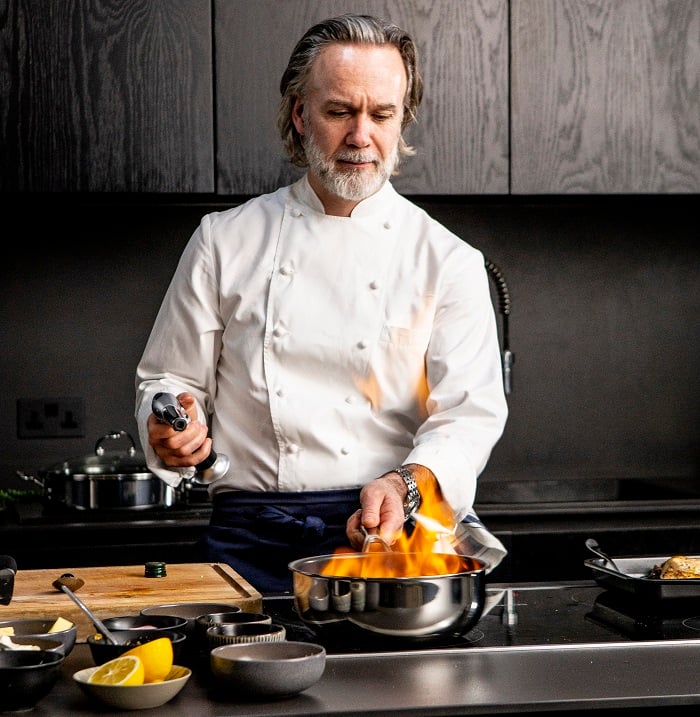 LAUNCH EVENT WITH MARCUS WAREING
To celebrate the exciting launch of our Steelshield range we wanted to do something truly bold. We wanted someone special to come on board, someone we knew was daring, confident and fearless in the kitchen, everything that represents the essence of the Circulon brand.
We found the perfect person.
Someone with a Michelin star to their name, someone we've seen elevate both home cooks, aspiring chefs and professional chefs and bring out the fearless cooks in us all – It's Marcus Wareing! We welcomed Marcus into our Circulon kitchen along with some of our favorite home cooks, chefs and retailers via live video feed for the ultimate covid-safe cook-along event. Watch the video & cook along with Marcus below!
SHOP STEELSHIELD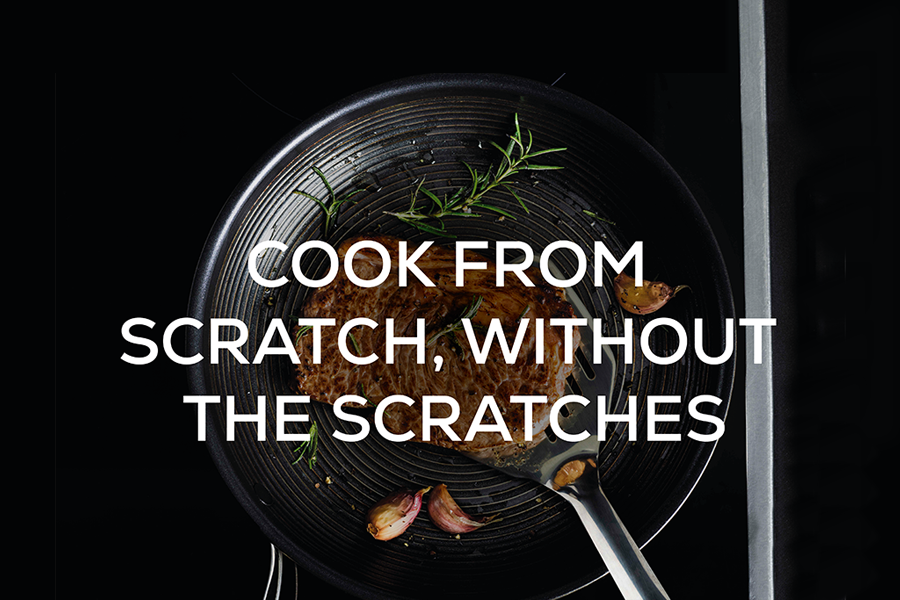 COOK FROM SCRATCH WITHOUT THE SCRATCHES
Circulon's steel peaks protect the non stick grooves, so you don't have to worry about scratched or flaking non stick. Metal utensils? Bring it on.
C-Series: Tri-Ply Clad Hybrid Nonstick
A premium clad cookware collection with triple-layer construction for exceptional heat conduction and a hybrid nonstick surface that extends up the side walls.
S-Series: Stainless Steel Hybrid Nonstick
A durable stainless steel cookware collection constructed with impact-bonded steel and a hybrid nonstick surface so you can cook from scratch, without the scratches.
SHOP STEELSHIELD
There's nowhere this pan hasn't been in my kitchen… and I can't fault it in any way. It holds the heat, it cooks well and the nonstick is outstanding.
Chef Marcus Wareing
This is one of those brands that once you try, you'll go back to again and again.
The Independent
One of my favorite cookware brands happens to produce non-stick cookware pans that are known to be the safest in the market – Circulon.
desiredcuisine.com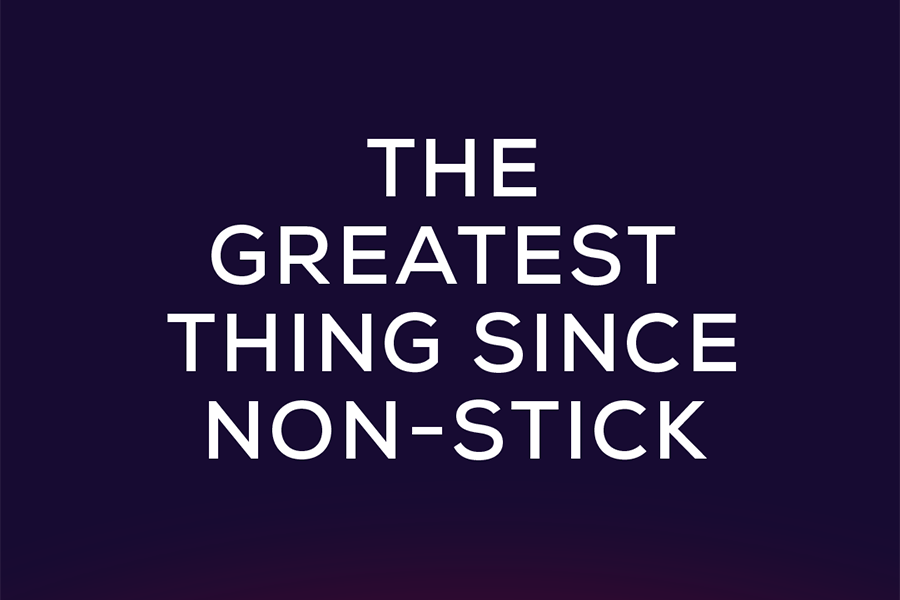 Engineered for fearless cooks, Steelshield combines the beauty & durability of stainless steel with a PFOA free, toxin-free non stick to offer the best of both worlds.
SHOP STEELSHIELD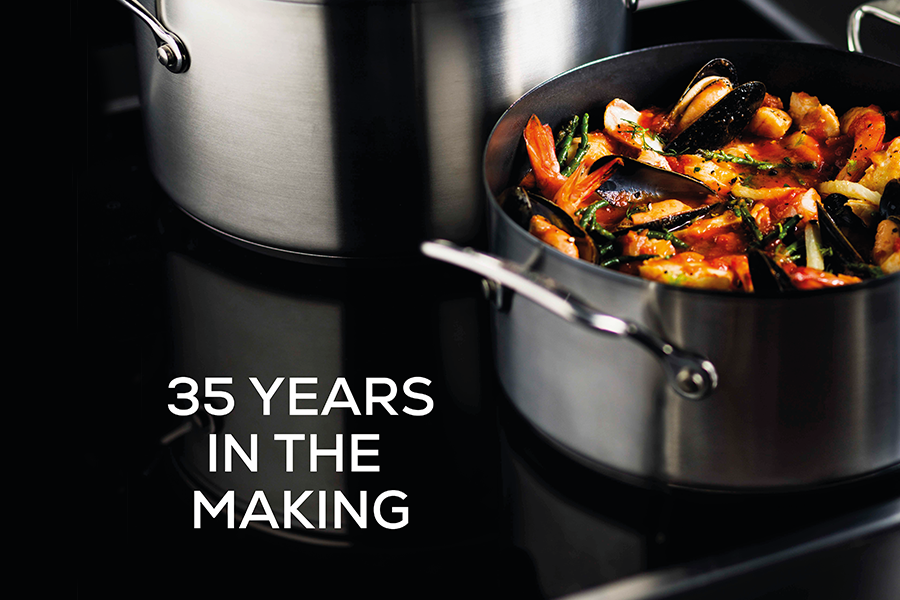 We design our cookware to tackle your biggest cooking problems — that's why Circulon non stick lasts a lifetime. Its tough, durable and is built for a lifetime of use in todays modern kitchens. Experience next-generation technology for next-level cooking.
In fact, our Steelshield innovation has seen us crowned as the Excellence in Housewares Awards Winner for Innovation in 2021. We couldn't be more proud of this recognition of our commitment to transforming the world of cooking.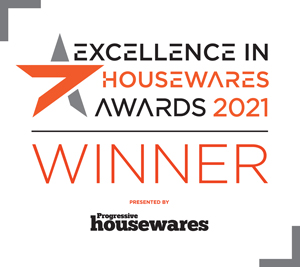 SHOP STEELSHIELD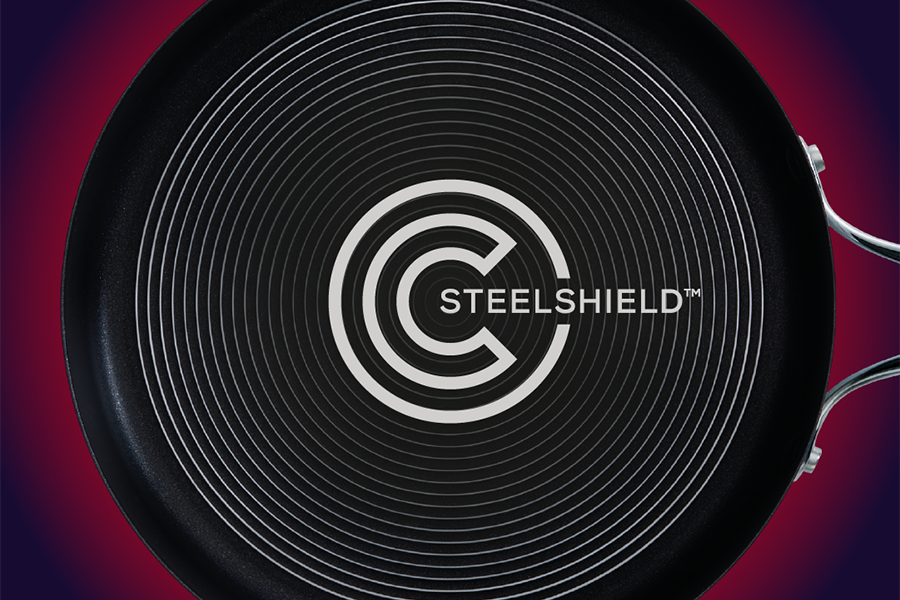 At Circulon we know cooking can have its challenges. That's why we design cookware to tackle your biggest cooking problems, so you can feel fearless in the kitchen. Circulon. Designed with you in mind.
OUR STORY
Heats 20% faster
Our pans heat up to 20% faster with no hot spots, making sure your culinary creation is cooked evenly throughout, every time.
Built for life
Circulon cookware is built for life, which is why every piece is covered by our lifetime guarantee. So you can cook without limits.
Cook Without Worry
Circulon means no more scratched pans. No more scrubbing steel. And no more flaking nonstick. So you can cook without worry.