Pans Built for Life
It can be easy to make claims about the performance of cookware in the kitchen. So we wanted to show you how & why we can promise that Circulon offers the best non stick cookware on the market today.
Watch below to see how our pans truly perform, showcasing the thousands of times the pans are tested and how they stack up versus our competitors.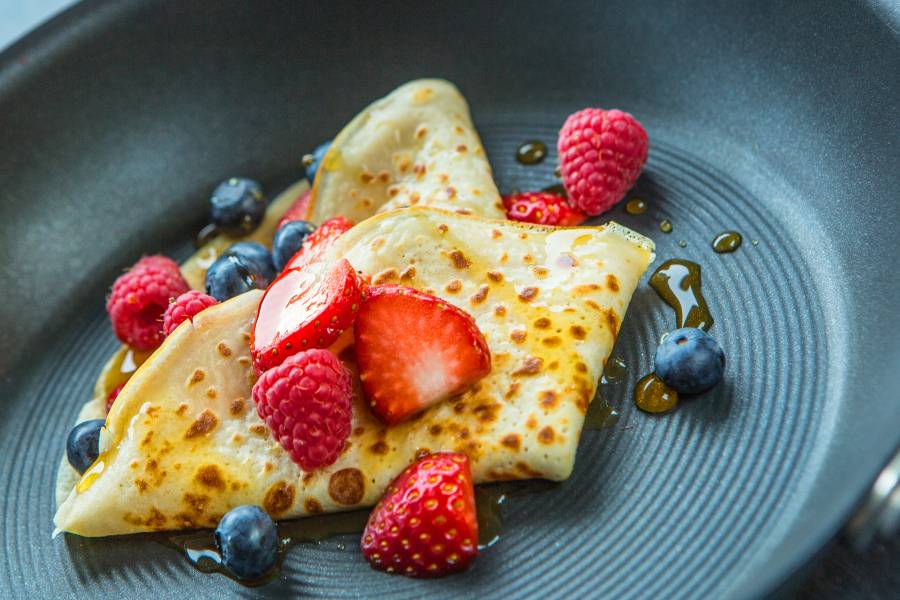 Non stick that lasts 15x longer than the nearest competitor
We continuously put our revolutionary Hi-Low non-stick coating to the test to ensure a lifetime of quality cooking.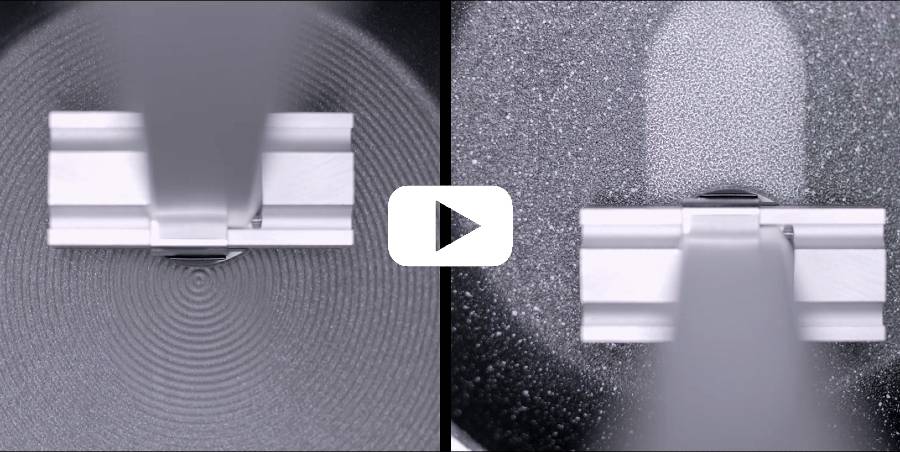 Shop Cookware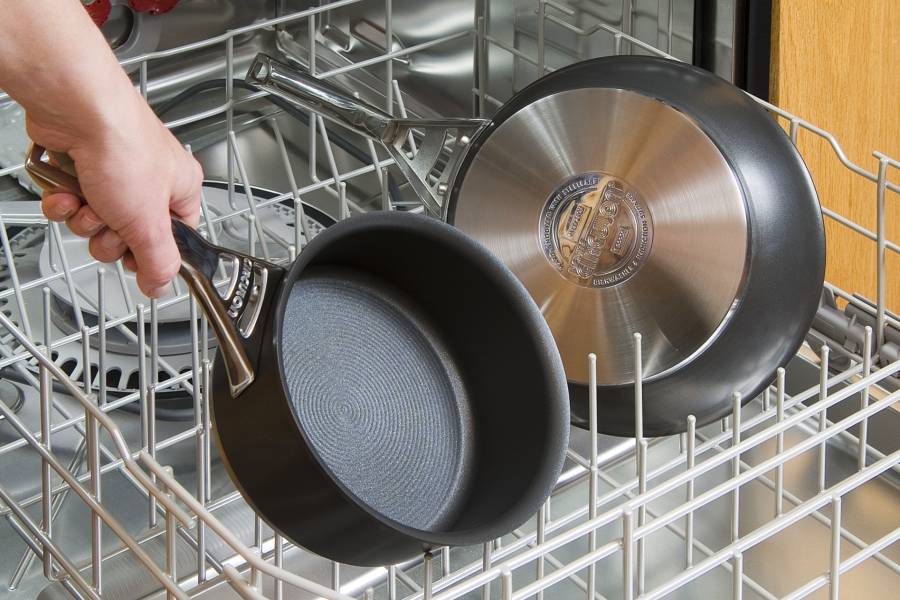 Circulon is the best best non stick cookware out there. If you are not satisfied with the performance, we will replace it completely free of charge.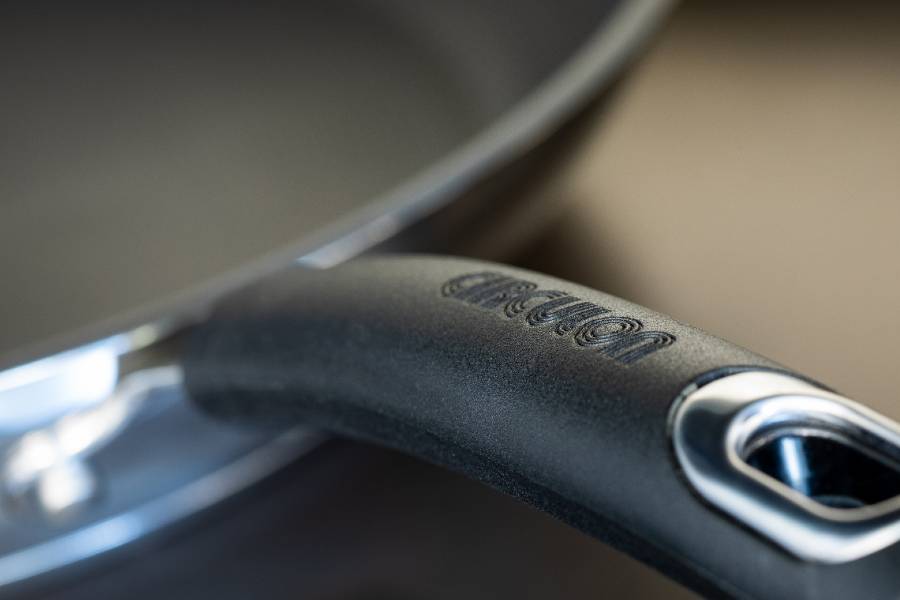 Next-generation technology for next-level cooking. Our engineers make cooking breakthroughs so you can too. We do everything we can to make sure you're delighted with your Circulon cookware. There are years of research, development, testing and refinement built into every one of our products.
From our infamous raised Hi-Low circle interior, to stay cool handles and hob-to-oven cooking, we've desigend every item to make you fearless in the kitchen and confident in your cuisine, to bring restaurant-quality cooking into the comfort of your own home.
Our Non-Stick System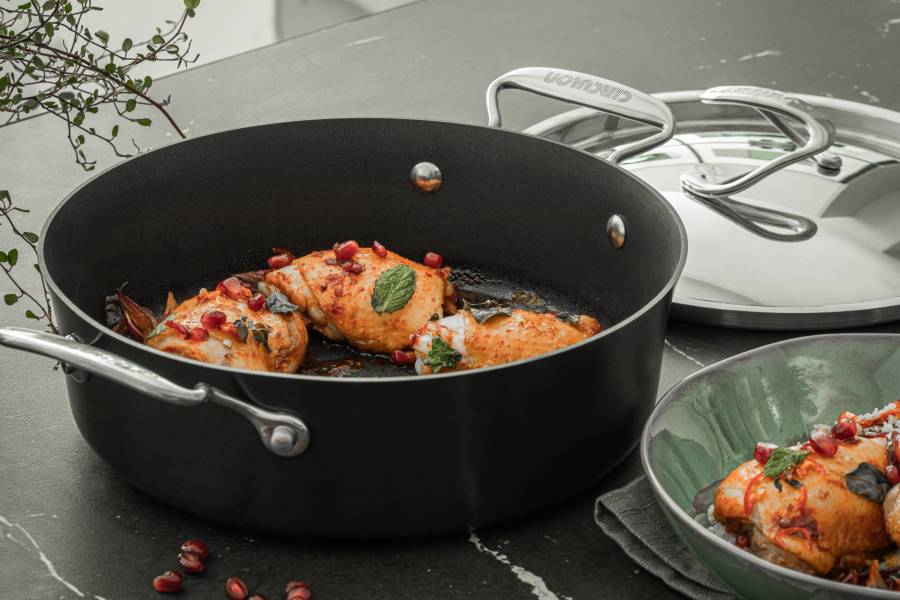 We care about healthy, non-stick cooking and believe that the decision to be healthy is one you should make for life.
We're so confident in the quality of our cookware - if our non-stick does not meet your expectations, we will replace it free of charge as part of our lifetime guarantee.
Shop The Range
Heats 20% faster
Our pans heat up to 20% faster with no hot spots, making sure your culinary creation is cooked evenly throughout, every time.
Built for life
Circulon cookware is built for life, which is why every piece is covered by our lifetime guarantee. So you can cook without limits.
Cook without worry
Truly oven & dishwasher safe. Perfect for hob-to-oven-to-table dining, and restaurant-quality meals without the hassle of scrubbing or soaking.