Our Non-Stick System
A lifetime of quality cooking - Guaranteed
We do everything we can to make sure you're delighted with your Circulon cookware. There are years of research, development, testing and refinement built into every one of our products.
That's because we want Circulon to offer more than just great cooking... we want it offer a lifetime of exceptional cooking.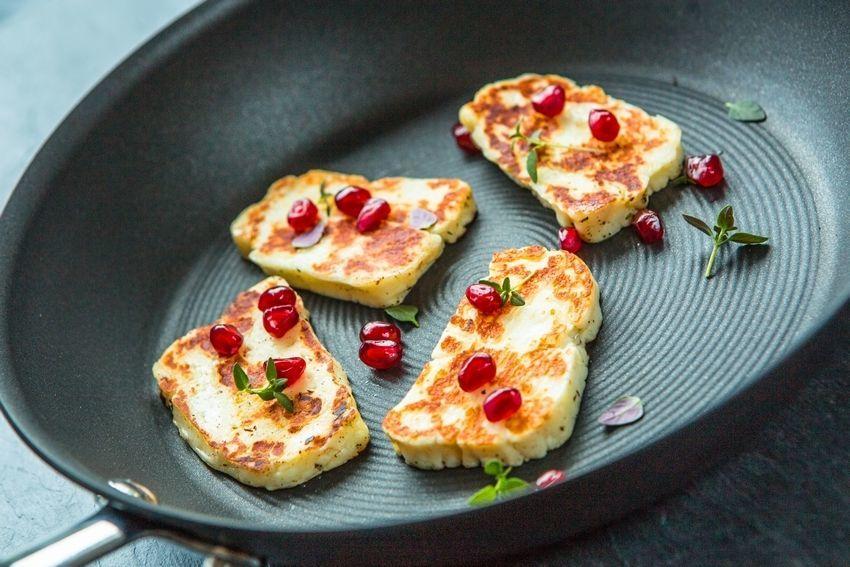 Our Unique Hi-Low Non-stick System
Ever since Circulon introduced the world to hard anodized non-stick cookware more than 25 years ago, it has continued to lead the market in cookware technology and engineering. The result? Time-saving cooking solutions of stunning quality and unparalleled durability.
Circulon features our patented & pioneering Non-stick System which combines a relaxed Hi-Low wave technology (the infamous raised circle interior) with the most advanced non-stick coating available on the market today.
Shop Cookware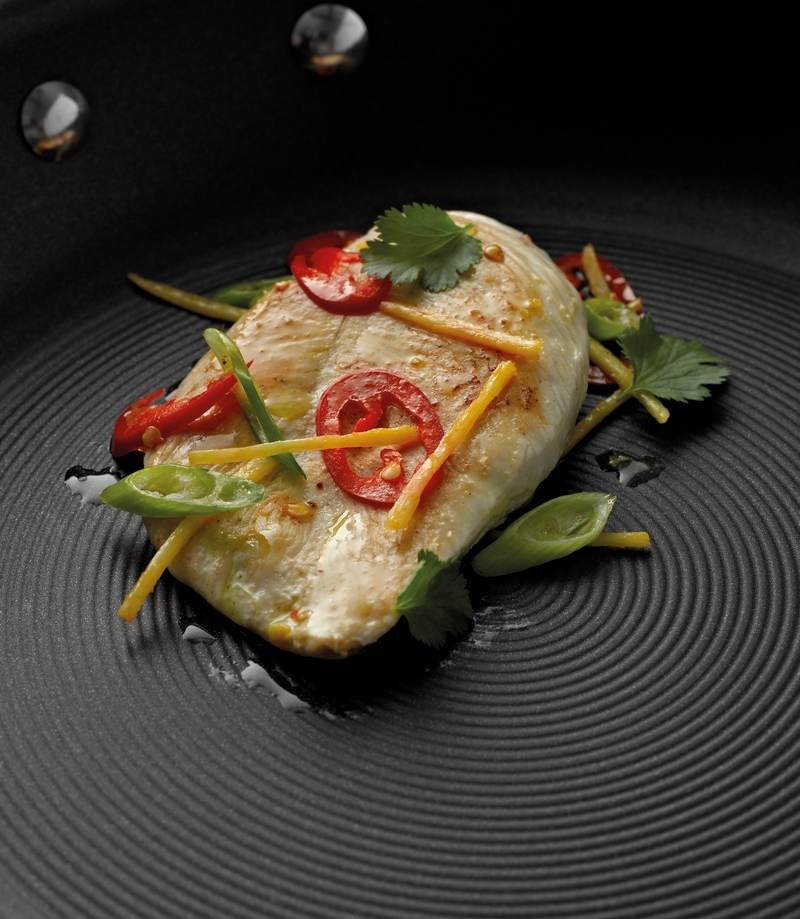 Food cooks (and releases) on the entire surface of the pan, but raised circles (the "Hi" area) allow a fraction of the cooking surface to take the abuse of utensils, protecting the majority of the cooking surface (the "Low" area) from abrasion. The result? Unparalleled cooking performance and non-stick durability.
We apply this to all of our cookware. And unlike ordinary hard-anodized pans, Circulon features a nonstick exterior too, thanks to its proprietary technology that applies the nonstick coating to both the inside and the outside of the pan.
Not only does this make cleanup a snap, but it also means that the pan also won't stain, scratch or chip (thanks to the hard-anodizing process) and that your Circulon cookware will look beautiful for years to come.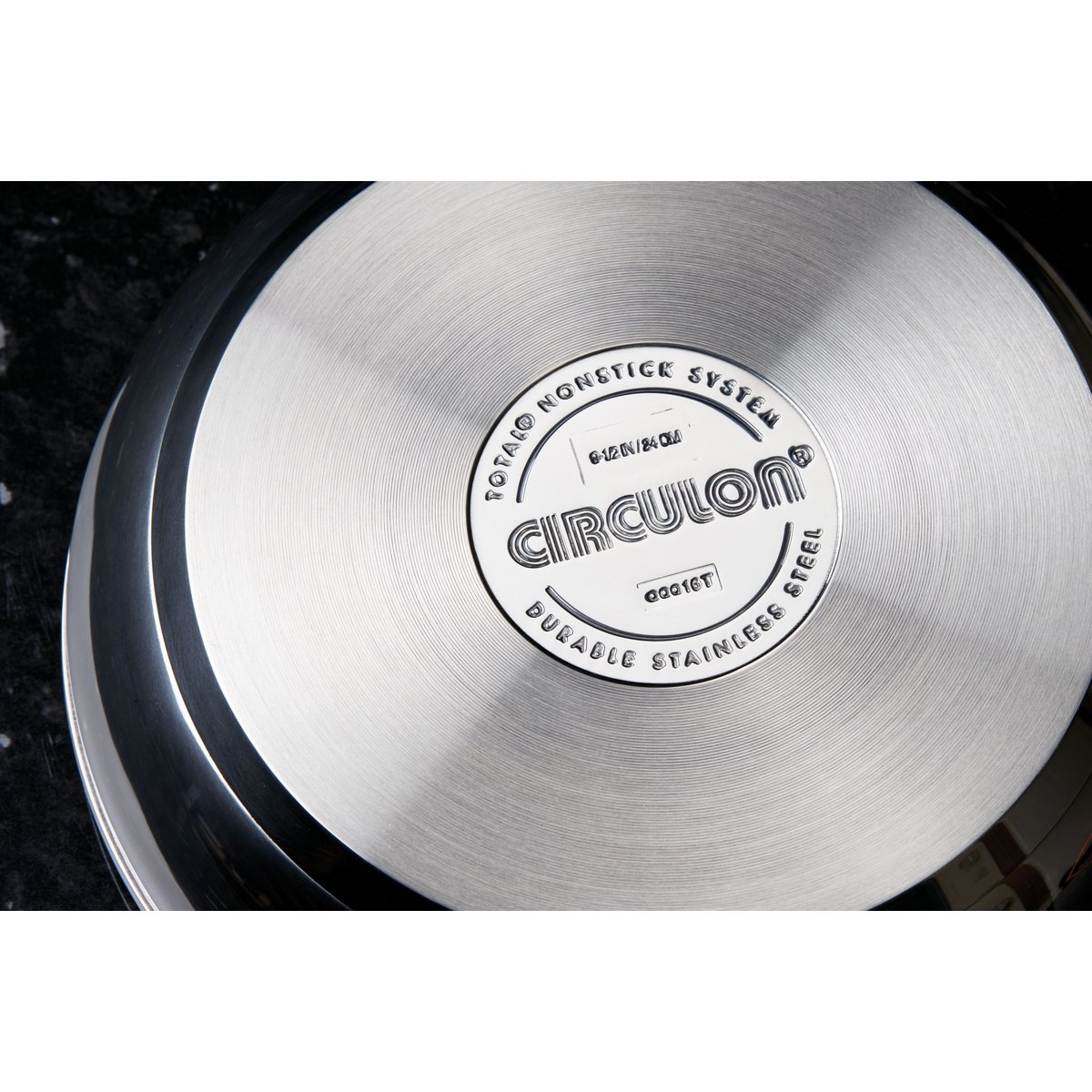 We care about healthy, non-stick cooking and believe that the decision to be healthy is one you should make for life.
Our cookware comes with our Circulon lifetime guarantee, which is designed to ensure that you can get the most out of your non-stick pan, by ensuring that it is free from defects in materials and workmanship under normal domestic household use for the lifetime of the product.
But, in a nutshell, all our promises and pledges mean you will enjoy a lifetime of no-hassle, no-worries cooking. Which we believe is just the way it should be.
Shop Pan Sets
Heats 20% faster
Our pans heat up to 20% faster with no hot spots, making sure your culinary creation is cooked evenly throughout, every time.
Built for life
Circulon cookware is built for life, which is why every piece is covered by our lifetime guarantee. So you can cook without limits.
Cook Without Worry
Truly oven & dishwasher safe. Perfect for hob-to-oven-to-table dining, and restaurant-quality meals without the hassle of scrubbing or soaking.