Buy 3, save 20%
Buy 3 selected bakeware & ovenware items, and get 20% off with code OVENBAKE20 - mix & match to select the items you need, and enter the code at checkout.
Our roasters and bakeware have been designed for the confident cook who wants to save time and effort, and now you can save money too!
Buy any 3 pieces from the list below & get 20% off for a limited time only.  From Sunday roasts to brownies and sweet or savory loafs, we've got you covered. 
Read More
Read Less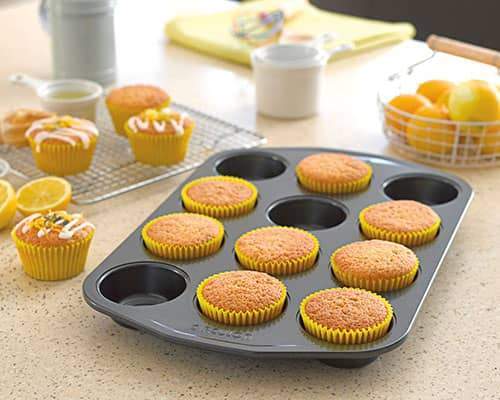 Sorry there are no products that fit these filters! Simply reset the filter & select your options again to find your perfect kitchenware.