Black Friday Woks & Stir Fry Pans
Save up to 40% on woks & stir fry pans in the Circulon Wok Black Friday Sale Event.  With their distinct, deep sloping sides, designed to help to keep all those glorious flavours packed in, our wok Black Friday sale isn't one to be missed.  These versatile kitchen must haves are at our lowest ever prices for a limited time only - fortune favours the bold, so you'll have to be quick. You can also shop now & pay later with Klarna.  
Read More
Read Less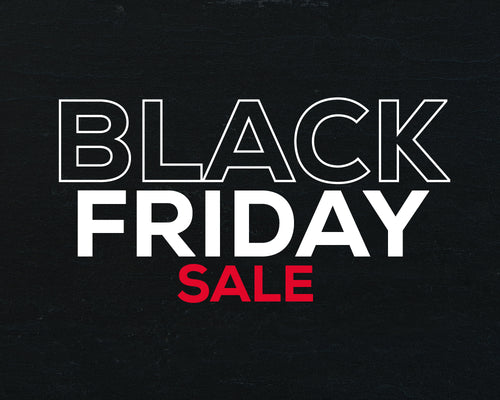 Sorry there are no products that fit these filters! Simply reset the filter & select your options again to find your perfect kitchenware.