We're about to change cooking as you know it
Can you keep a secret?  Our latest engineering innovation, designed to help you cook boldly & fearlessly, is about to be revealed.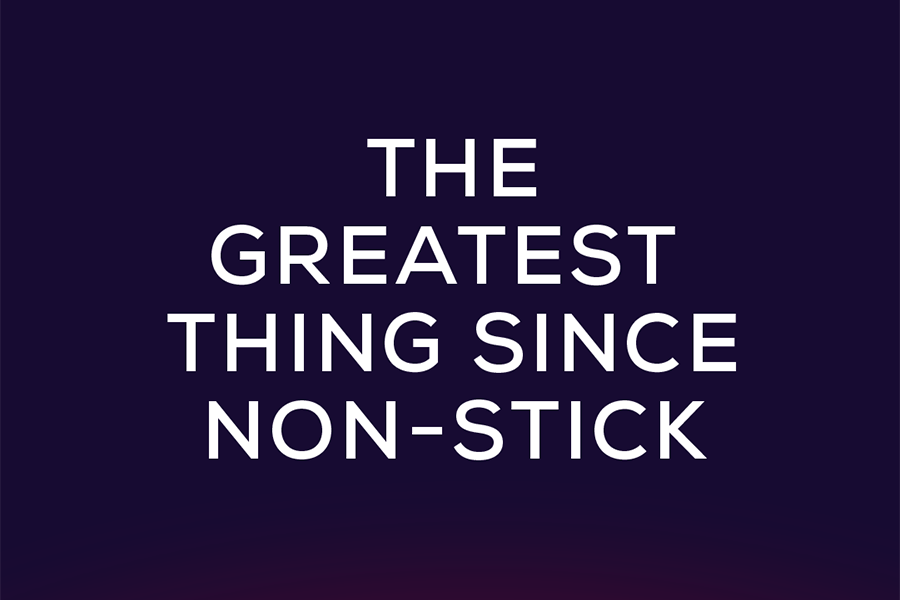 It takes 35 years of invention to develop cookware this advanced. Designed for fearless cooks, & with a fresh, bold new look, Circulon is excited to present the greatest thing since nonstick. Imagine the strength and beauty of steel, combined with the ease of nonstick. It's nearly here.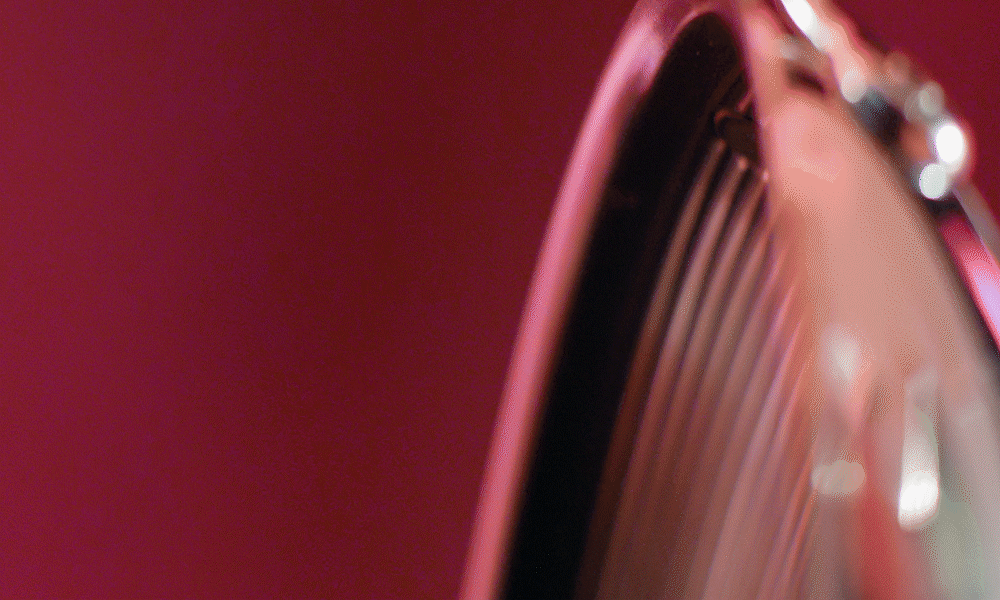 WANT TO BE THE FIRST TO HEAR?
Sign up & we'll give you an exclusive sneak peak ahead of the launch, revealing more about the greatest thing since nonstick. We're expecting stock to sell out fast, with only a small batch being made available for launch. The first 50 orders will also receive a FREE gift to celebrate the launch. But you'll have to be quick. So sign up & be first in line!