Our Story
Welcome to fearless cooking. Be the cook you want to be. The master of a thousand bold recipes. Circulon. Built for life.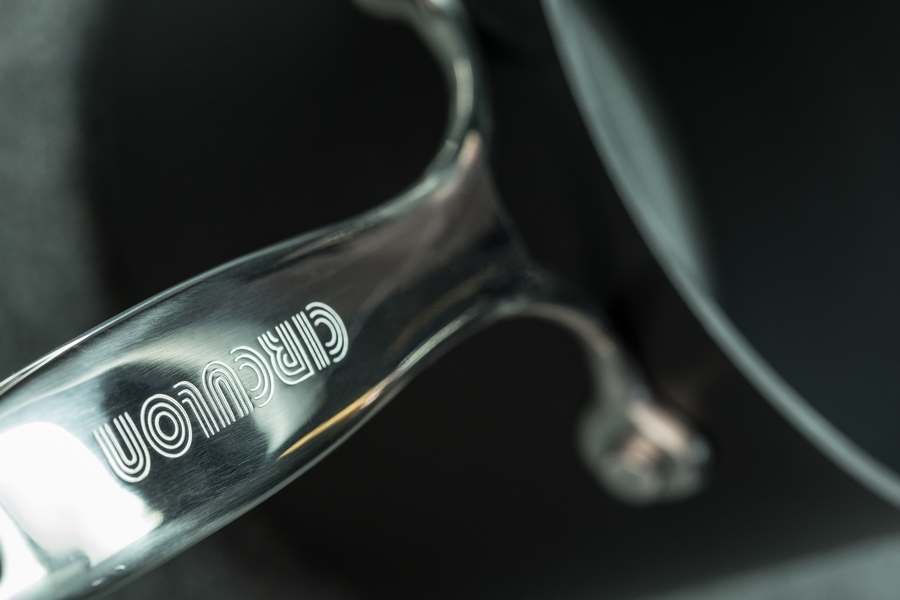 Founded in 1985 by a family of innovators; we've been pioneers in the cookware industry since the very beginning.
From the world's first nonstick hard-anodized cookware, to the first colored, dishwasher-safe and induction-friendly versions too. Our experience and insight has enabled us to make technology breakthroughs, pushing the limits of what cookware can achieve.
Shop Cookware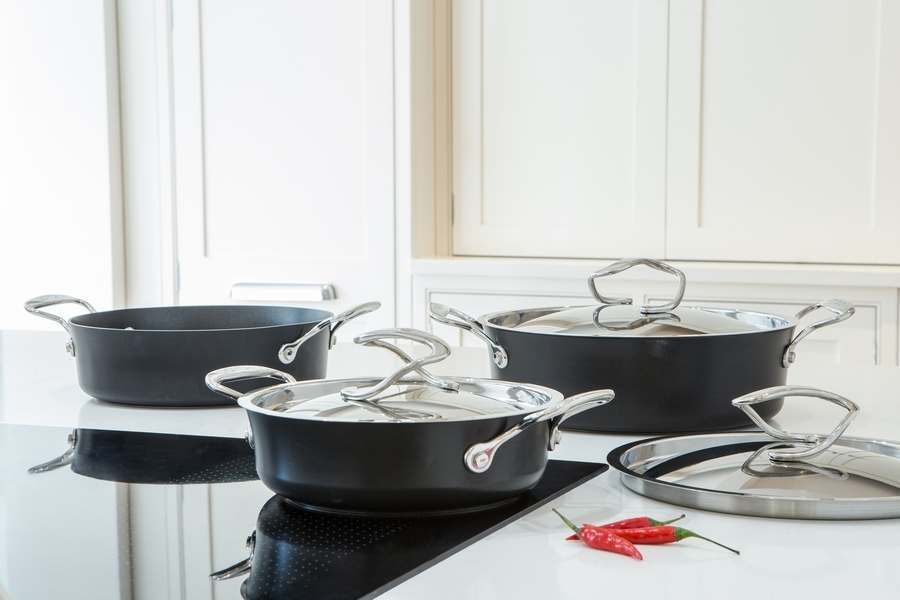 A Lifetime of Quality cooking - Guaranteed
Circulon means no more scratched pans. No more scrubbing steel. And no more flaking nonstick. Because worrying about burning, sticking, flaking, and cleaning stops you from enjoying great food. So it's time to feel pride in every meal you make: confident it's cooked perfectly and safe to eat. That's why our PFOA-free cookware comes with our lifetime guarantee.
Our Lifetime Guarantee
This is one of those brands that once you try, you'll go back to again and again.
Independent
One of my favorite cookware brands happens to produce non-stick cookware pans that are known to be the safest in the market – Circulon.
desiredcuisine.com
The non-stick is very impressive, as almost nothing remains in the pan after cooking.
Good Housekeeping Institute
Infinitely better than the competition!
Kev H, Circulon Customer
Next Generation Technology
For Next Level Cooking
For Next Level Cooking
Our Technology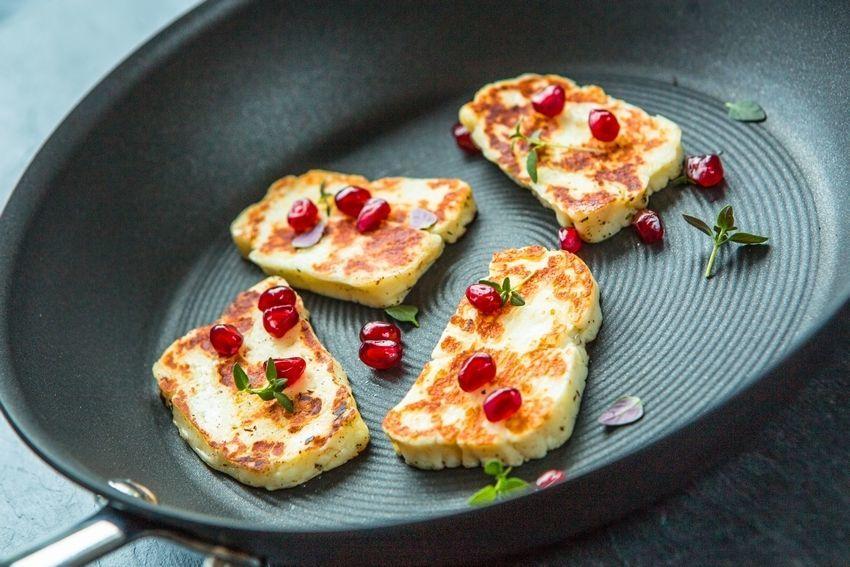 Pioneers in Non-Stick Cookware
Circulon pioneers groundbreaking technologies that help home cooks feel fearless in the kitchen.
Since inventing the world's first nonstick hard-anodized pan, we've pushed the limits of cookware for over 35 years. Every insight, and every breakthrough, transforms how you cook.
Circulon. Built for bold cooking.
Create Your Own Pan Set
Built For Life
Circulon non-stick lasts a lifetime, even when you cook like there's no tomorrow. The peaks and grooves of our unique circles let you keep on going. Circulon. Get your groove on.
Cook Without Limits
We've spent decades inventing so you can discover the secret to confident cooking. Circulon. Engineered for fearless cooks.
Cook Without Worry
We design our cookware to tackle your biggest cooking problems, so you can feel kitchen confident. Circulon. Designed with you in mind.